Things to Do Near Dayton, Ohio
The Stonebridge Apartments located just off the 675 in Beavercreek OH is just 15 minutes from downtown Dayton and offers 1, 2, 3, and 4 bedroom apartments for you to choose from.
We have a beautiful swimming pool, volleyball court, fitness center, business center, and a full playground for the little ones. When you are thinking of a place to call home, come check out Stonebridge Apartments.
Dayton as well as its surrounding suburbs are a great place to call home. The city is the birthplace of aviation and has tons of things to do when here. We thought we would list some hotspots in the general area for you to do during you're downtime.
TOP 5 PLACES TO GO IN OR NEAR DAYTON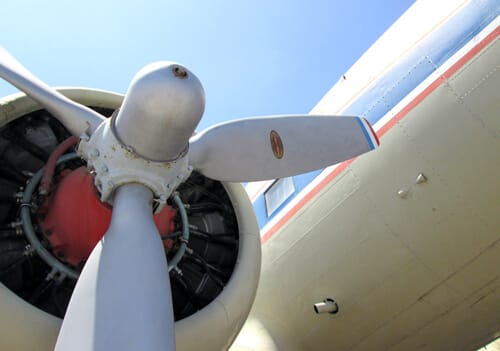 Do you and your family want to take a stroll through history? Then come to the Wright Dunbar Center and explore aviation history.
The National Historic Landmark houses are where the Wright Cycle company was founded in the very early years. But before the Wright Brothers got into aviation, they were printers working for a local printing press.
Admission to this historic museum is completely free, and the attraction is open to everyone Wednesday-Sunday, during normal business hours.
16 S. Williams St. Dayton, Ohio 45402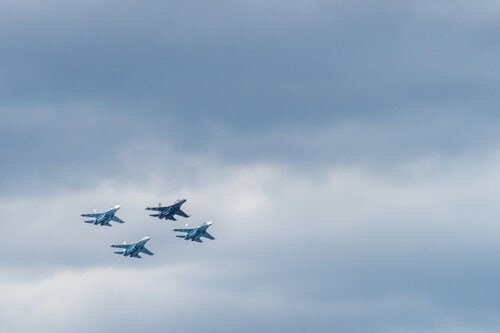 With over 16 acres of land to show off its 340 aerospace vehicles, the U.S. Air Force National Museum is by far the largest military aviation museum in America, as well as one of the most-visited tourist attractions in the state of Ohio.
The tour is laid out in chronological order, starting with early aviation and moving to more modern times so you can see how things developed throughout history. Then for the little ones in the family, there are hands-on activities as well as getting to sit in a fighter jet or walking inside the space shuttle. Of course, you can't forget to check out the B-2 stealth bomber on display, the only one on display in the world.
1100 Spaatz Street Wright-Patterson AFB OH 45433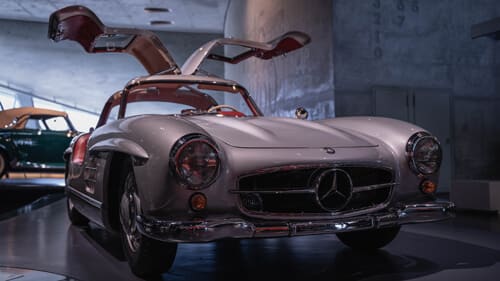 The America's Packard Museum was opened back in 1992 by Robert Signom who was an avid car collector. The original building was built in 1917 and when they moved in, they took the same name as the original Citizens Motorcar Company but to everyone in the community, its know as the Packard Museum.
When you visit this location, you will see over 50 cars in the showroom making this the largest collection of Packard cars in the world.
420 S Ludlow St, Dayton, OH 45402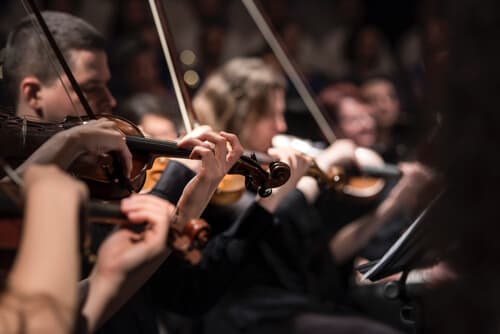 The Dayton Philharmonic is an amazing place for all types of events. There is a wide range of shows that can be performed at the Venue, such as The Rockin' Orchestra, which plays music by Elton John, U2, David Bowie, and much more. You can also find a good selection of family concerts as well as holiday concerts.
The Masterworks is a celebration of classical composers.
One West Second Street Dayton, Ohio 45402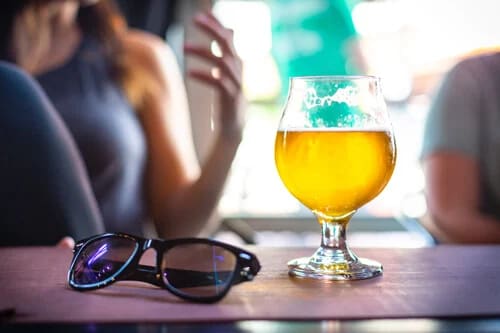 The Buckeye Brew Tour is one you will enjoy for sure. On this brew tour, you will get a sampling of over a dozen different local crafted brews that are popping up all over the city of Dayton.
The Buckeye brew tour bus takes you to three different pubs that brew their own beer. When you visit each location, you will get to try three different beers, for a total of 12 different brews.
Some of the stops on the tours include Star City Brewing Company, Lucky Star Brewery, Eudora Brewing Co, and the Dayton Beer Company.
1000 Carillon Boulevard Dayton, Ohio 45409


TOP AMAZING PLACES TO EAT IN DAYTON
The center of the aviation industry in Ohio and the Midwest, Dayton has attracted citizens from many different cultures. As a result, the city's dining scene is an eclectic fusion of local tradition and international flavor. These five must-try restaurants define Dayton's culinary culture, from laid-back bistros and cafes, to innovative food served in luxury settings.
Taco, Restaurant
You can get build-your-own-tacos at Condado Tacos. The chain restaurant at The Greene serves traditional and inventive tacos in a fun environment. You can finish your dinner with a traditional margarita or go wacky with one of their unique margarita creations.
4482 Glengarry Dr, Beavercreek, OH 45440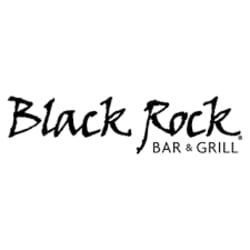 Restaurant, American
Black Rock Bar & Grill is an award-winning steakhouse that serves and cooks Certified Angus Beef steaks to perfection on a 755-degree volcanic rock. Their concept ensures that every bite is as hot and juicy as the last and that it is always cooked exactly to your liking! This cooking technique creates a memorable dining experience, making Black Rock an excellent choice for both special occasions and everyday dining with friends and family.
2745 Fairfield Cmns, Beavercreek Township, OH 45431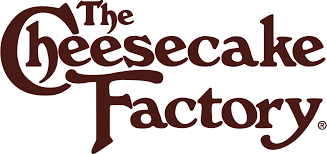 Restaurant, American

Located at The Greene, The Cheesecake Factory is a great place for a fun night out! The American chain restaurant offers giant portions from an eclectic menu. The interior was recently remodeled and looks fantastic! And, of course, their namesake cheesecake is amazing!


56 Greene Boulevard, Beavercreek, OH 45440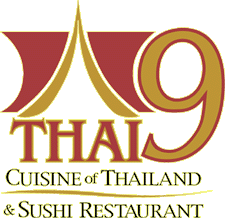 Restaurant, Thai
Thai 9 serves both Thai and sushi. Try one of the many appetizers, including coco shrimp or golden tofu. They also serve many house specials, fish specials, and vegetarian specials. There are so many different menu items to try and something that everyone will love!


11 Brown St Dayton, OH 45402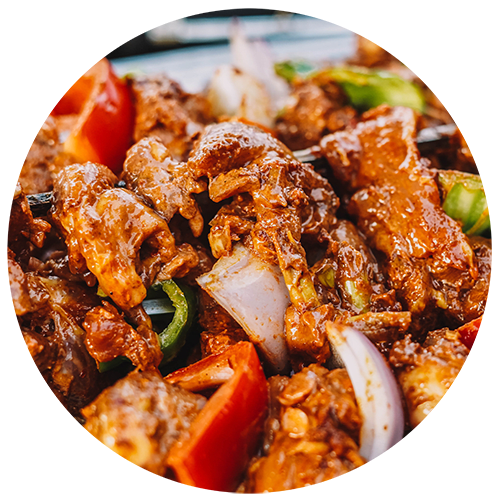 Pasha Grill serves delicious and authentic Turkish and middle eastern cuisine. whether you are starting your meal with hummus or any other delicious starter or getting into your main entrees of kebabs or sautes that will refresh your palette and make for a delightful meal.


72 Plum St Dayton, OH 45440


SCHOOLS IN BEAVERCREEK, OHIO